Vaksman Dental Group
A multi-speciality practice committed to excellence, and never-ending improvement.

WHO WE ARE
Board-certified, experienced dentists, healthcare and administrative professionals.

WHAT WE DO
Offer a range of general and cosmetic dental services to address all of your dental health needs.

HOW WE'RE DIFFERENT
Modern equipment. Local, best-in-class labs. Same-day services. Amazing staff. Zero (0%) financing available.
We are a multi-speciality dental practice striving hard everyday to provide healthy and beautiful smiles for our patients.
I personally and carefully screen each South San Francisco Dentist and healthcare professional team member, all of whom have extensive experience, and are provided additional training to adhere to our clinical and other standards.
Whatever general or cosmetic dental service you require, our entire team will be dedicated to your care. We can't wait to meet you!
Warmly,
Dr. Irena Vaksman, President
OUR VISION
A Completely Different Approach

 Our appointments start on time, which means you'll get more time with your provider and never feel rushed.

With same-day services and emergency appointments, you can rest assured that you'll get the care you need, now.

Email your provider, book appointments online, and call us anytime. Our office generally responds within a few hours.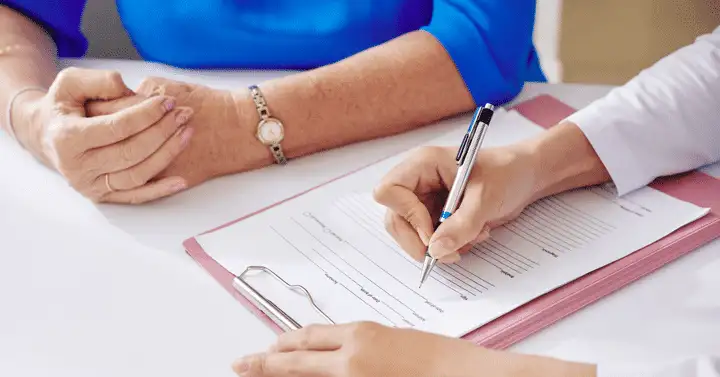 We accept

all PPO plans!
A healthy mouth benefits the whole body
Find the right dental insurance plans and programs.
COVID 19 – Our Plan
Health and Safety Controls
We have always considered our patients like family. Now more than ever, we promise to care for you as if you were our own parent, brother, sister or child. I kindly ask for your patience, as our dedicated staff works to best navigate these challenging times.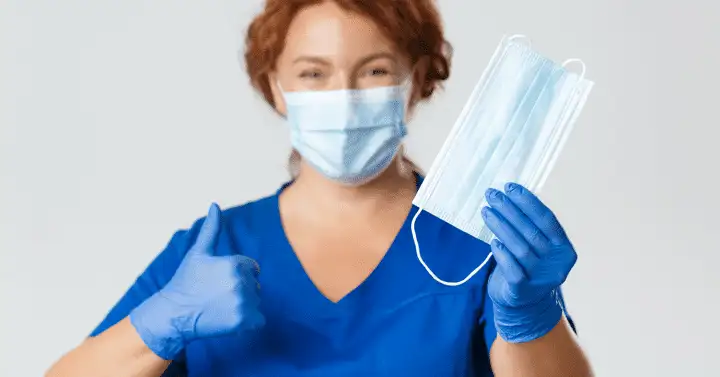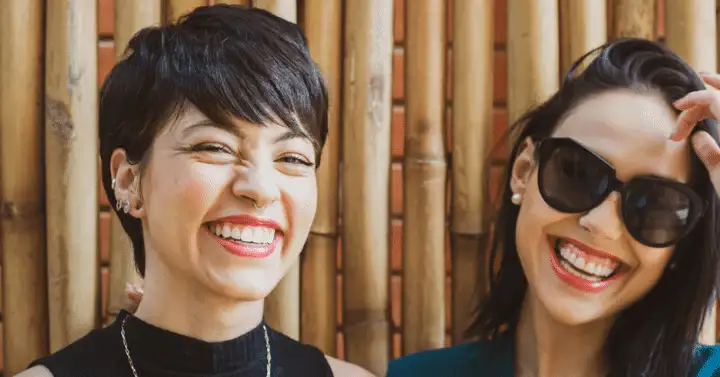 NO INSURANCE?

JOIN THE VAKSMAN SMILE PLAN!
JOIN THE VAKSMAN SMILE PLAN!
Exclusively for our uninsured patients.
Make easy monthly payments for your preventive care.
Save money on your treatment.
Our Services
Unique dental care experience in Vaksman Dental
If you did not find what you were looking for, call us so we can answer your question(s)!
If you did not find what you were looking for, call us so we can answer your question(s)!
Testimonials
What our happy patients say about us.
Jorge M.
Very professional, always helpful and smiling even early morning.
I've had Bernadette, Dr Wolfson and a few other people of their staff taking care of me and always felt they were doing everything to my best interest.
Of course they offer from time to time additional services but I never felt pressured to anything. I'm very happy and I'll keep going there as long as they offer the same quality. Thank you team, very good job !
---
Source: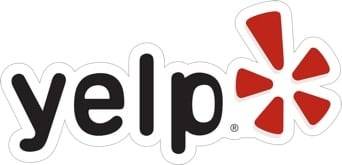 Beth P.
The staff was wonderful. I went in for a cleaning, and they made sure it was a smooth, painless process. I am happy to say I found a new dentist as a recent transplant to SF. I am really happy with their practice. Dr. L'ebo is wonderful and so was her staff.
---
Source:

Dustin W.
You have found the dental dream team! Carrie + Bernadette are amazing and make it a pleasure to actually go to the dentist for cleanings. Dr. Volfson (the crown queen) does top notch work despite a notoriously difficult patient. Thanks for taking great care of my teeth! Highly recommended!
---
Source: