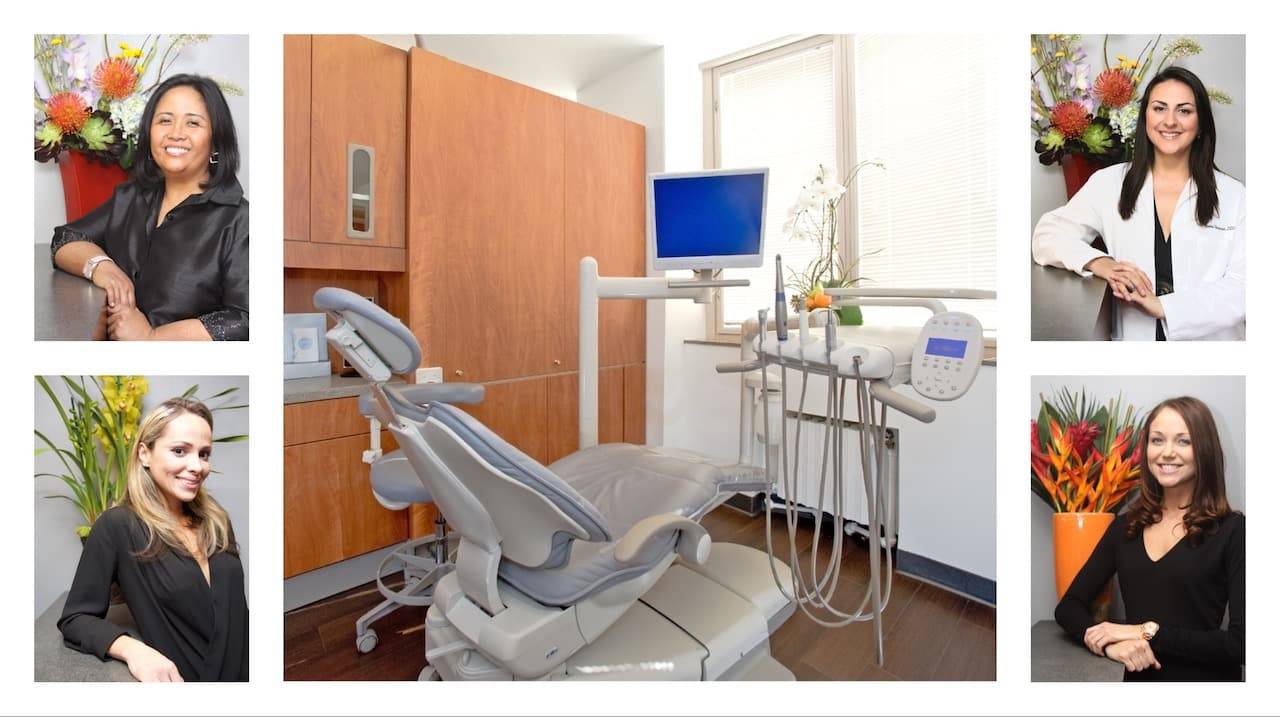 There is an energy here that is so caring you can feel the connection right away, and there are bonds that patients make with our team that make them feel grounded and comfortable. In fact, patients often tell us that they have never experienced a dental office that genuinely cares about their well-being, and provides the level of service that we do. Our patients are amazed that we remember personal things about them, call them by name, smile, and truly have a desire to do the best we can for them.
Our doctors are gentle and caring toward our patients, and take the time to discuss all treatment options in a sincere and professional manner.
Helping our patients lead a healthy life through a nurturing family environment is why we love coming to work everyday. Please take the time to experience our office; we promise that you won't be disappointed!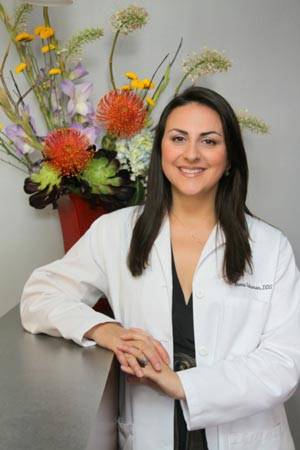 Irena Vaksman, DDS
Dentist, Practice Owner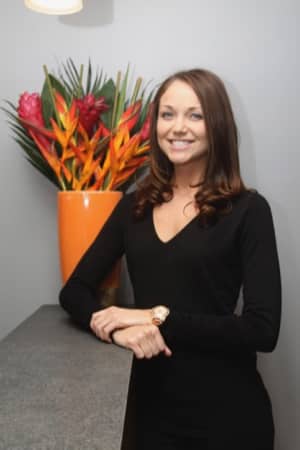 Kerri Hendrickson, RDH
Hygienist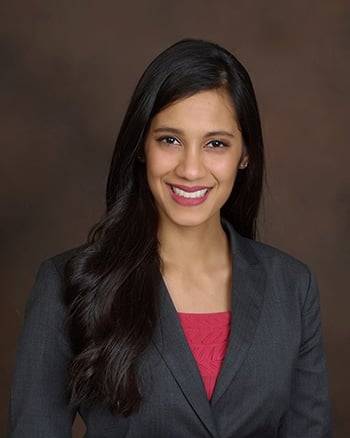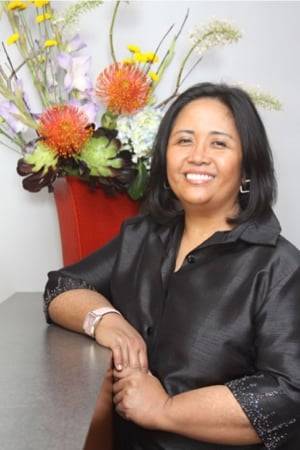 Bernadette Lim, RDA
Lead Dental Assistant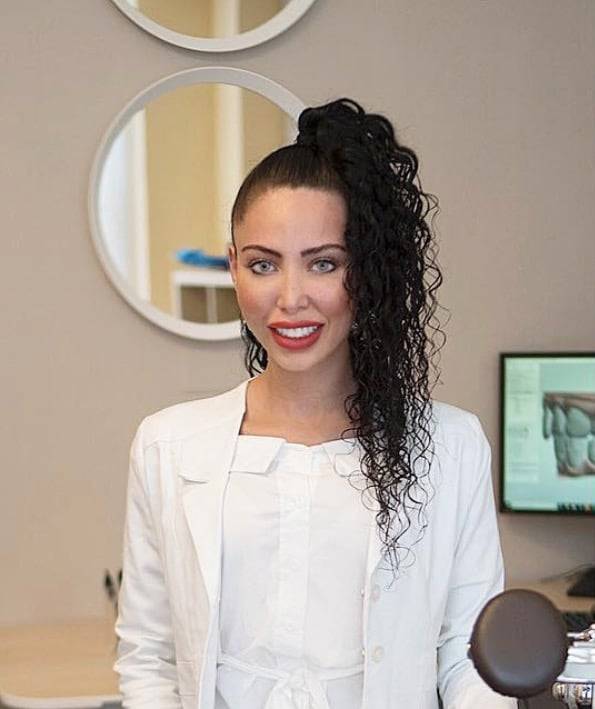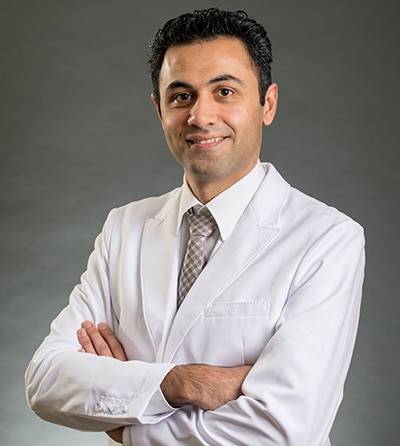 Reynita Ramos, RDH
Hygienist / Dentist

PHOTO COMING SOON
Rey is one of the greatest additions to our growing family of staff, since she is a trained and licensed dentist, however, she prefers to focus her skills on Hygiene. She works in our South San Francisco dental office and our patients couldn't be happier.
Andrea Palmer, RDH
Hygienist

PHOTO COMING SOON
"We go out of our way to anticipate our patients' needs even before they realize them. It's the little things that make a great visit and we want them to have a perfect one. What I love about our practice is that everyone goes above and beyond to treat our patients well. This makes our work more fun." – Andrea
Kaylin Pierce
Practice Manager
PHOTO COMING SOON
"Kaylin is such a wonderful addition to our team!", said Dr. Vaksman. She makes our entire practice run like an efficient clock, she loves what she does, and it shows.
Brittany Gonzalez
Billing Coordinator
PHOTO COMING SOON
"I am fortunate to be part of a patient-centered practice such as Vaksman Dental Group which provides excellent customer care with superior quality dentistry. This team is genuinely caring, supportive, and committed to our patients."
Brittany has many years of experience in the administrative aspects of a dental practice, and she looks forward to working with our patients on any and all billing-related inquiries.
Lovely Reyes
Front Office Coordinator
PHOTO COMING SOON
Lovely is an amazingly thorough and thoughtful person. Rather than read about it here, why not chat it up with Lovely and learn about her – she's super friendly and would love to tell you all about herself – more importantly, she'd love to learn about you!